Why are we increasing CoffeeClub prices?
The cost of bringing you freshly-roasted, sustainably sourced-speciality coffee has continued to increase significantly. Over the past year, the price of coffee and shipping has continued to increase, and we've faced pressures to our supply chain at every stage. We've been adapting our operations to ensure the continued quality of our coffee and strength of our positive impact.
At Union we focus on sourcing the highest quality coffee, paying fairly (36% above Fairtrade minimum price in 2021), building long-term partnerships and sustainable livelihoods. This is our mission and always will be. We have a clear sense of purpose, and our values will always push us forward – toward that better future we all believe in.
We've written a blog which explains in full why coffee prices are increasing and its effects on the industry, for full details, please read it here.
How much will my plan be?
All CoffeeClub plan prices will increase on 1st February 2023. Here's how the prices of each plan will change: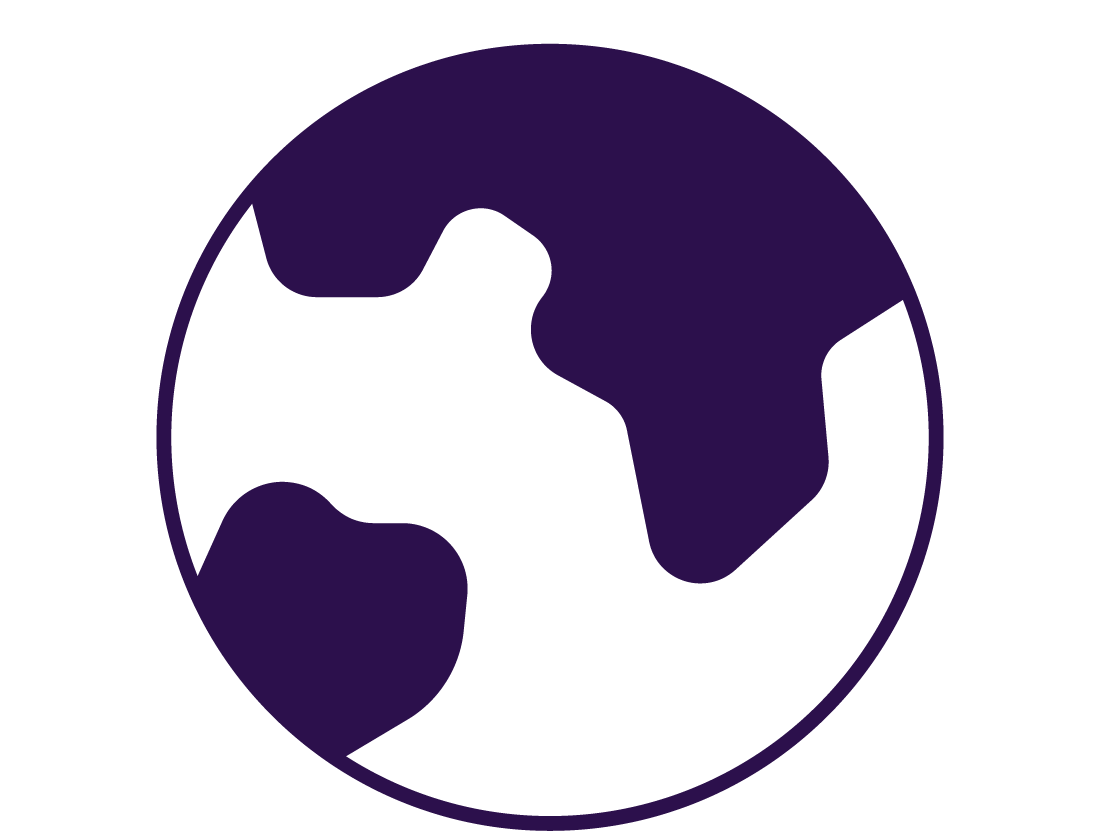 Our entire selection of blends, single origins and microlots.

Our dark and medium roasted blends and single origin coffees.

Our light and medium roasted coffees including microlots.
Pick the exact coffees you want, including all our decaf options.
Pick the exact coffees you want, including all our decaf options.
Everything you love about CoffeeClub is here to stay:

Coffee, Your Way
Choose the beans you love or let our Roastmaster surprise you with different coffees in every delivery.
Change is easy
If you want to try new coffees or change your grind type, it's easy to manage it all in your account.

Fresh coffee, on cue
Decide whether you want your two bags of hand-roasted coffee weekly, fortnightly, monthly or every six weeks.

Fancy a break?
Easily skip, stop or pause your subscription at any time (for when the cupboard gets too full or you're heading on holiday!).

Skipping is simple
If you're off somewhere nice or don't need coffee quite yet, it's no trouble to skip a delivery.

Share great coffee
Know someone who'd appreciate good coffee? It's easy to treat them to a gift subscription.
Fancy a change of plan after the price increase? You're free to change at any point! Pick from:
Discovery £17.25
Bolder £16.25
Brighter £17.25
Bespoke Standard £16.25
Bespoke Premium £17.25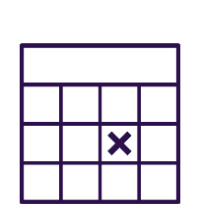 Manage the price change by easily adjusting your frequency, there's four to choose from: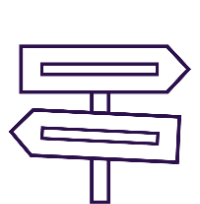 Keep the freshly-roasted coffee flowing and just skip a delivery or pause when you need. Pick it again when you're ready...