QUICK GUIDE TO CHOOSING YOUR COFFEE
Here's our quick guide into choosing your coffee, depending on your brew method and the style of coffee you are looking for.
Want to skip to the good part? Our Perfect Coffee Quiz takes just one minute and will recommend our top picks for you.
(click to enlarge images)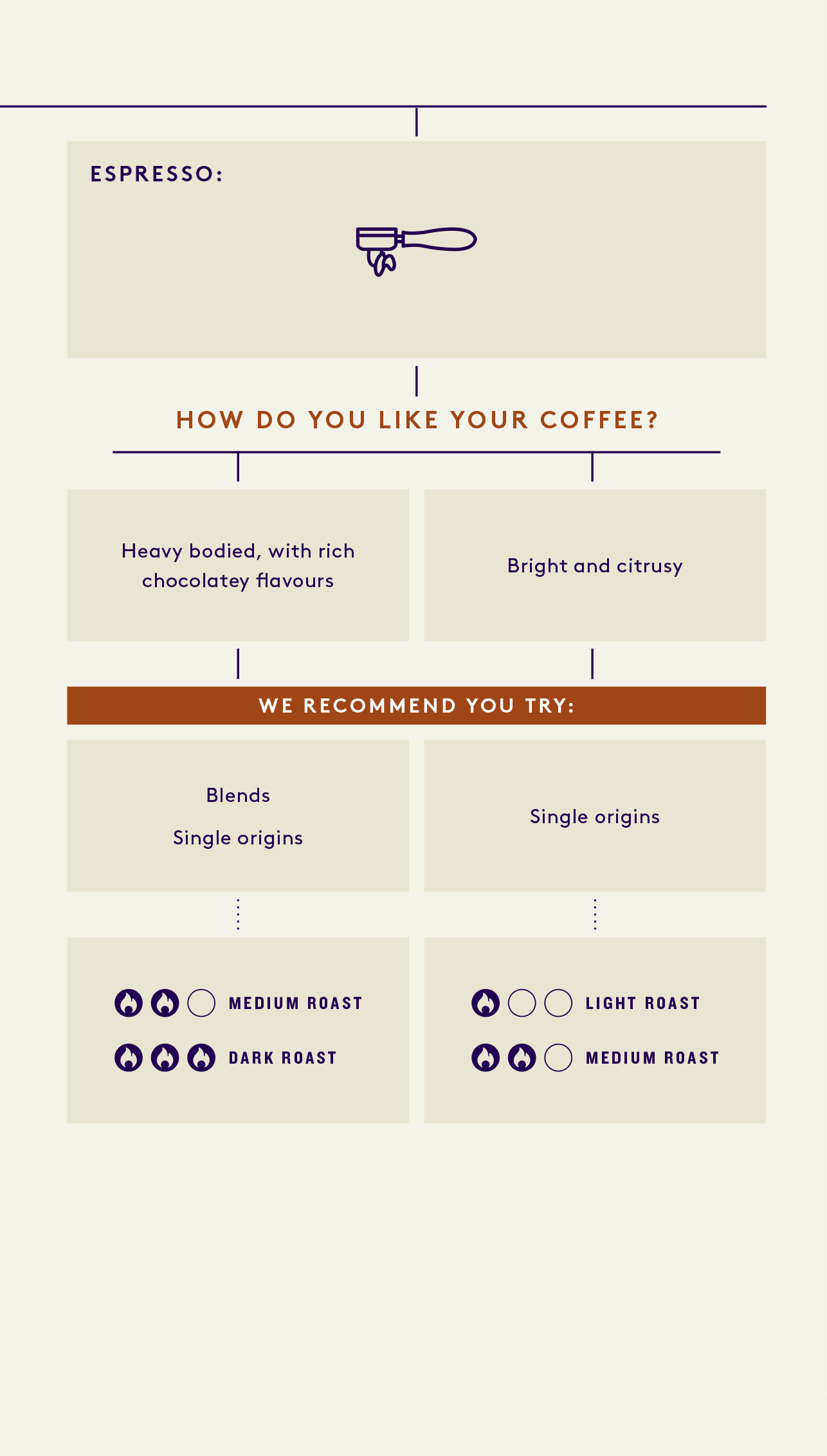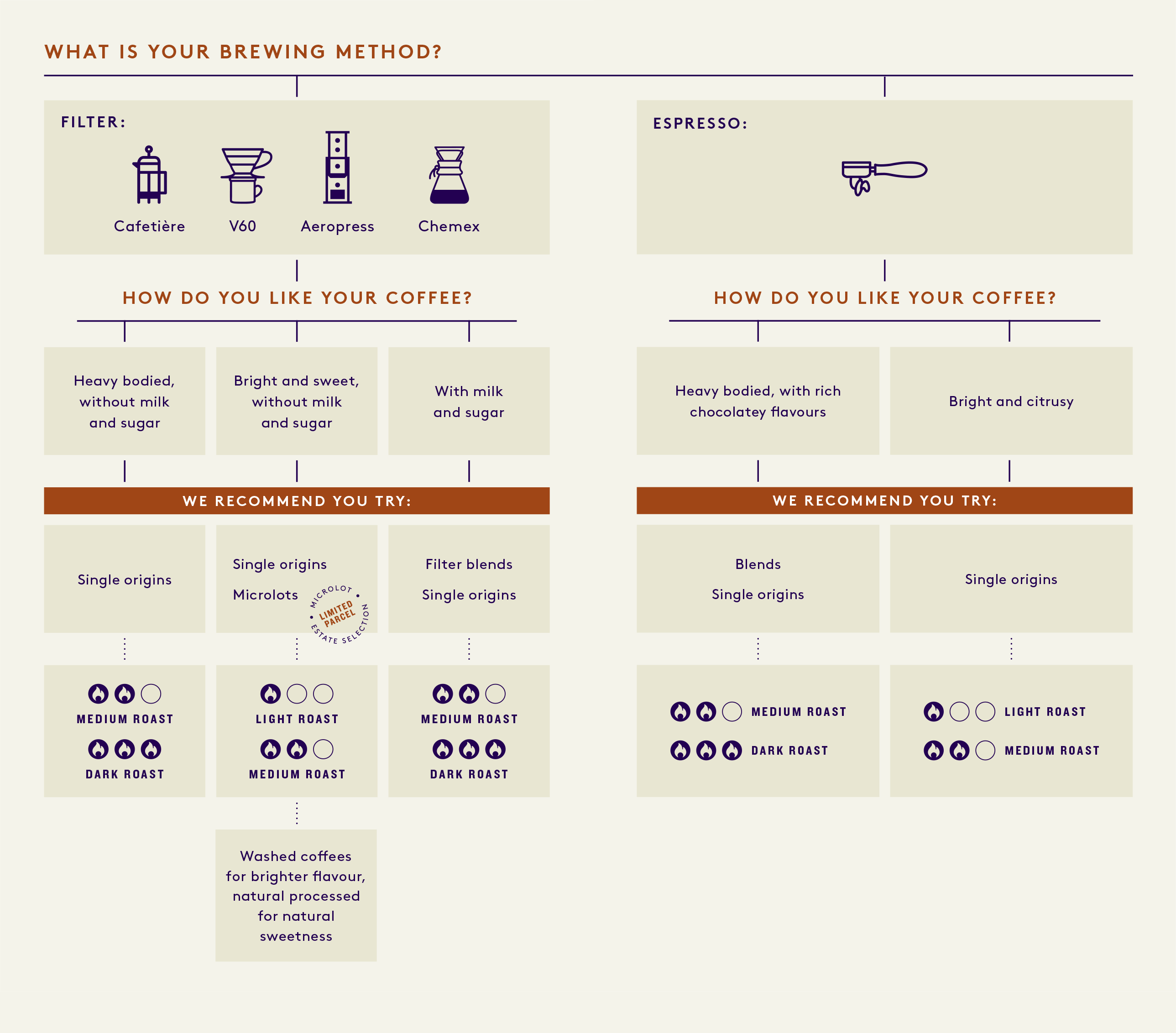 LIGHT ROAST
Highlights the natural characteristics of your coffee. Expect high acidity and to experience some of the most unique flavours found in coffee.
Best brewed as a filter
MEDIUM ROAST
Balance of acidity and body. You'll be able to taste the original flavour of the coffee which will be complemented with the fuller body introduced by the roast.
Try as either espresso or filter
DARK ROAST
Known for their bold, rich chocolatey notes. Most of the flavours you experience with a dark roast come from the roast.
Best brewed as an espresso
We hand-roast our coffees in small batches, developing the best possible flavour for each individual coffee.
PROCESS
METHOD
CHARACTERISTICS

The outer fruit of the coffee cherry is removed leaving the mucilage.

The coffee is soaked and the mucilage washed away with fresh water.

High acidity and clarity of flavour.

Coffee cherries are picked when they are ruby red and then dried on raised beds in the sun.

Fruity flavours, heavy body and low acidity.

A hybrid of the washed and natural process.

Sweeter than a washed coffee with some of the body of a natural.
TASTE NOTES
There are hundreds of tastes and aromas present in coffee naturally. We have split these into four distinct flavour groups to help characterisation. Most coffees have wide ranging notes, which can change with the temperature of the coffee, brew method and added milk or sugar.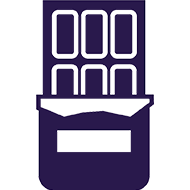 CHOCOLATE AND CARAMEL
Brought out by the roasting process – caramelisation happens towards the end of the roast. In general, the darker the roast, the more dominant chocolate and caramel flavours are.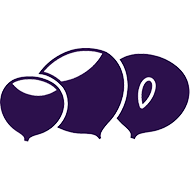 NUTS AND SPICE
The aroma of sweet spices such as cloves, cinnamon and allspice. Flavour of toasted almonds and macadamia. Often typical of Brazil coffees and Bourbon variety.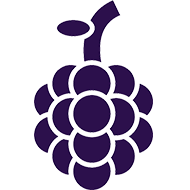 FRUIT
Many coffees have fruity notes, which is not surprising considering that coffee beans are seeds of a fruit – coffee cherries. Naturally processed coffees are often fruity, as the method enables more of the sugars from coffee fruit to be absorbed in the beans.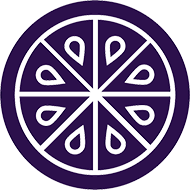 CITRUS AND FLORAL
Zesty citrus flavours and the scent of flowers including honeysuckle, jasmin, dandelion and nettles. Often prominent in washed coffees, the traditional processing method in Ethiopia.
WHAT IS SPECIALITY COFFEE?
Coffee quality can be appraised by assigning a score on a 100 point scale, determined by a sensory evaluation. Speciality coffees score higher than 80 points.
WHAT INFLUENCES QUALITY?
Coffee quality is influenced by a number of factors- harvesting, coffee processing, environment, growing altitude and coffee varietals just to name a few.
ALTITUDE- WHY DOES IT MATTER?
Generally, higher altitude coffees have superior flavour. This is because in cooler temperatures the coffee fruit matures more slowly and yields denser beans which concentrate the sugars, organic acids and other compounds that create the flavour profiles found in quality coffee.
Enjoy your journey into the world of speciality coffee, and the variety of flavours available!