Cold Brew Ginger Ale
With the cold brew's natural sweetness, the ginger ale complements the drink with a light fiery kick without overpowering the notes of the coffee - finally topped up with a fresh, zesty touch of lime.
Result
A cool drink with a fiery kick
Good for
Cooling down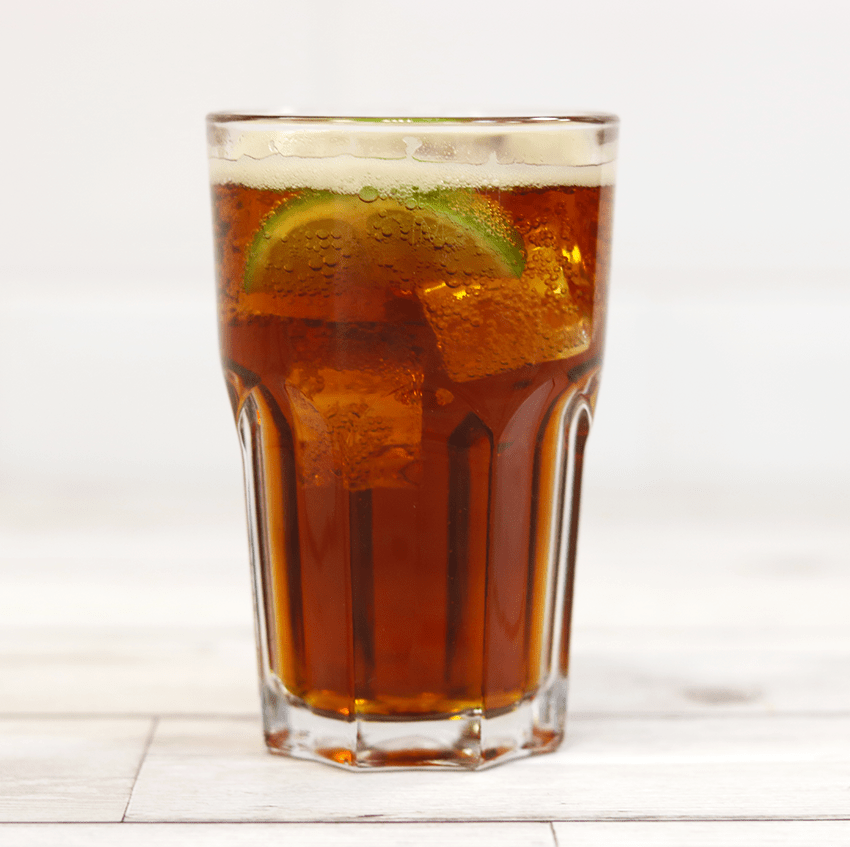 February 19, 2019
---
How to make it
1. Overfill 10oz glass with ice cubes
2. Pour all ingredients
3. Squeeze lime and leave lime as garnish
4. Mix well
What you'll need
50ml Union Cold Brew Coffee Concentrate
140ml Ginger Ale
Squeeze of lime
Handful of ice cubes
What coffee to use
We'd recommend you use our Cold Brew Coffee Concentrate for this recipe.


Or to make your own cold brew see the bottom of the page for specific coffee suggestions.
This recipe works perfectly with these coffees