WHAT YOU'LL GET

Whatever plan you choose, you'll receive the following every delivery
2 x 200g bags
Each delivery includes two coffees picked from your personal plan. Unless you're after your one favourite, the box will contain two different coffees for you to enjoy.
2 x Coffee Cards
Handy guides to match your selected coffee, detailing what makes the coffee so special and the best way to brew.
Letterbox Friendly Boxes
We've carefully designed our delivery box to fit through most letterboxes, meaning you don't need to wait in for the postie.
WHY YOU'LL LOVE COFFEECLUB

Coffee, Your Way
Choose the beans you love or let our Roastmaster surprise you with different coffees in every delivery.
Change is easy
If you want to try new coffees or change your grind type, it's easy to manage it all in your account.

Fresh coffee, on cue
Decide whether you want your two bags of hand-roasted coffee weekly, fortnightly, monthly or every six weeks.

Fancy a break?
Easily skip, stop or pause your subscription at any time (for when the cupboard gets too full or you're heading on holiday!).

Skipping is simple
If you're off somewhere nice or don't need coffee quite yet, it's no trouble to skip a delivery.

Share great coffee
Know someone who'd appreciate good coffee? It's easy to treat them to a gift subscription.
1. UNION DIRECT TRADE
Union Direct Trade means we work individually with each farm — discussing and solving issues, from coffee agronomy to worker's wages and quality of life.
2. HIGH QUALITY SPECIALITY COFFEES
What does "speciality" mean? Put simply all our coffees are of a very high quality; considered in the top 2% of the world's coffees.
3. ARTISAN ROASTED
We hand-roast all our coffees in our small-batch roasters in East London, and each roast is individually tailored to bring out the unique qualities of our coffee.
4. WIDE SELECTION
We love discovering new coffees. In addition to our long standing favourites, we are constantly sourcing new Single Origin coffees and rare Microlot coffees.
So does all that make a difference? We're proud to say that over the years we have received a selection of awards on our coffee quality and ethical sourcing model. To name a few, we have been named 'Best European Coffee Roaster' 3 years running, we have won several Great Taste Awards, and The Queen's Awards for Enterprise: Sustainable Development.
---
OUR PLANS
We have four plan types to choose from, ranging from our Discovery plan that means we'll randomly select two coffees from our full range per delivery, via our Bolder and Brighter plans that have specific flavour profiles that suit some tastes. All the way to our Bespoke plan that allows you to tailor a coffee selection utterly unique to you...
---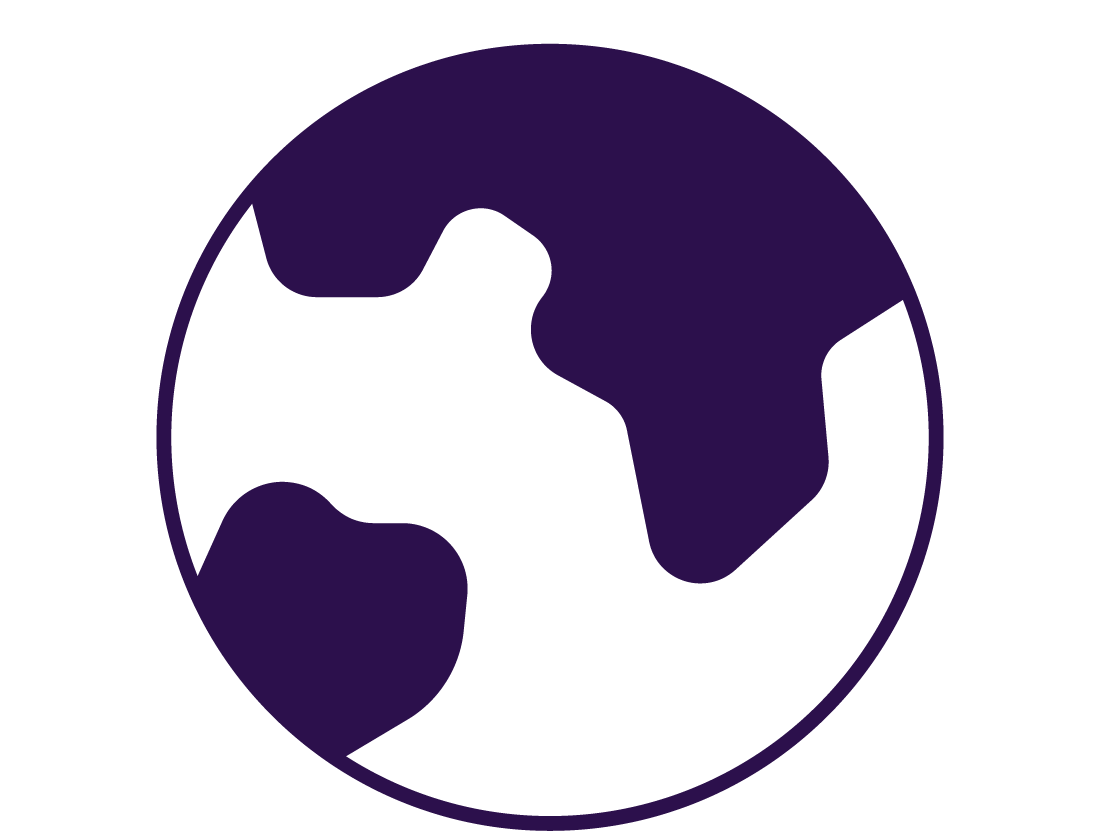 Try them all, find the one. Explore our entire selection of blends, single origins and microlots and discover your favourites in our world of speciality coffee.
Information cards for each coffee
£16.95
per delivery of 2 x 200g bags
---

Our dark and medium roasted blends and single origin coffees; for bolder flavours and coffees with nutty and chocolatey notes. Great for espresso & lattes!
Our bolder Single Origins
Information cards for each coffee
£15.95
per delivery of 2 x 200g bags
---

Our light and medium roasted coffees including seasonal microlots; for brighter flavours and coffees with unique, often citrusy or fruity notes. Perfect for filters!
Our brighter House Blends
Our brighter Single Origins
Information cards for each coffee
£16.95
per delivery of 2 x 200g bags
---