Single origin coffee direct from our growers; we expertly roast then grind the beans, steeping them in cold water for a full 24 hours before blending.
The result? A sophisticated, stimulating and delicately sparkling soda with a hint of citrus, a complex finish and plenty of natural caffeine to focus you throughout your day.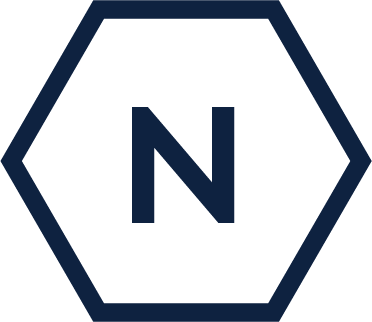 Natural Caffeine
We don't add caffeine – our coffee does the job for us.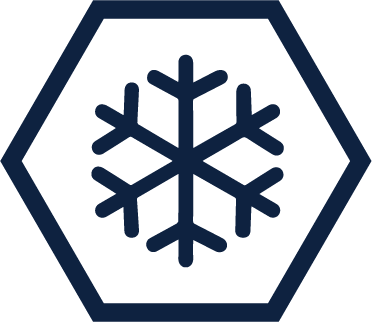 24h Cold Brewed
Steeped for 24 hours to extract the coffee's natural sweetness.

Single Origin Coffee
From smallholder farmers of Esquipulas Co-operative Guatemala.

On the go coffee
The perfect boost while you're on the move.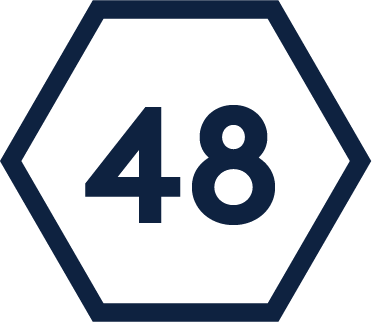 Only 48 cal/can
The natural sweetness of our coffee means we only need add a small amount of sugar.